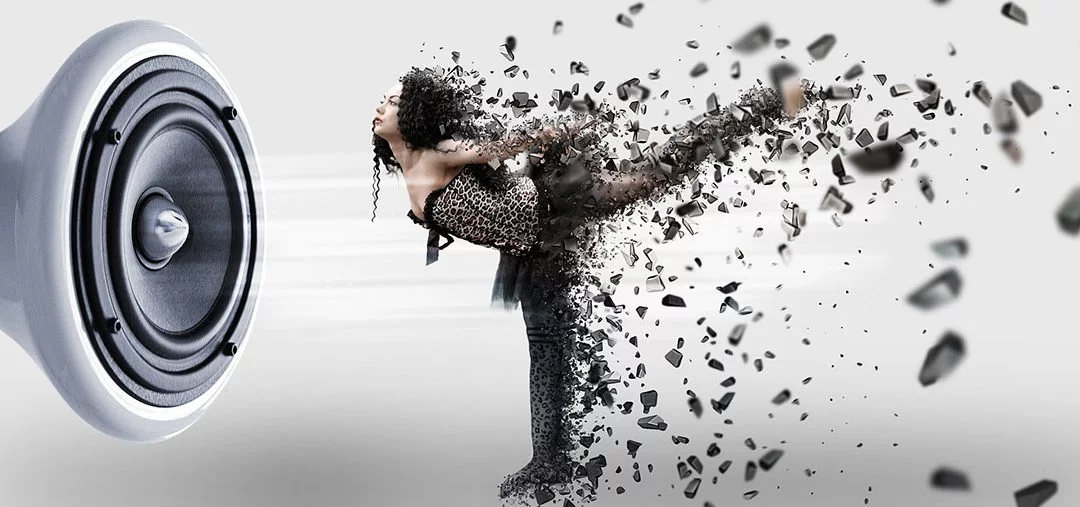 Featured Content
Popular Now
Latest Blog Posts
A True Resource Build By Audio Engineers

Our mission is straightforward: To assist music lovers to get the best listening experience. We're here to guide you through the process of choosing and shopping for the best speakers and audio devices for your needs.

Our team is comprised of musicians, product experts, and sound engineers. We're passionate about everything that concerns audio. We're never left behind when it comes to the newest audio products in the market. As such, we always do thorough research on the latest and leading audio products from the top manufacturers and review them in detail. We simply make it easier for you when making a choice on audio devices.

Our vision is to emerge as the leading site for non-partisan product reviews, advice, and buying guides for all music enthusiasts. With our expert opinions and neutral, non-sponsored content, we aim to assist audiophiles to stand a better chance of making more informed decisions when shopping for audio products.